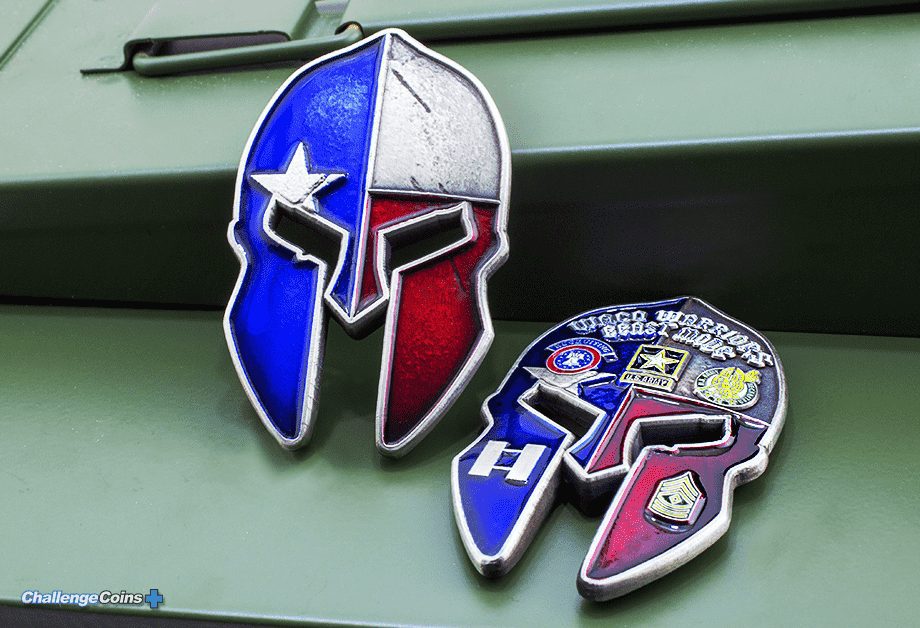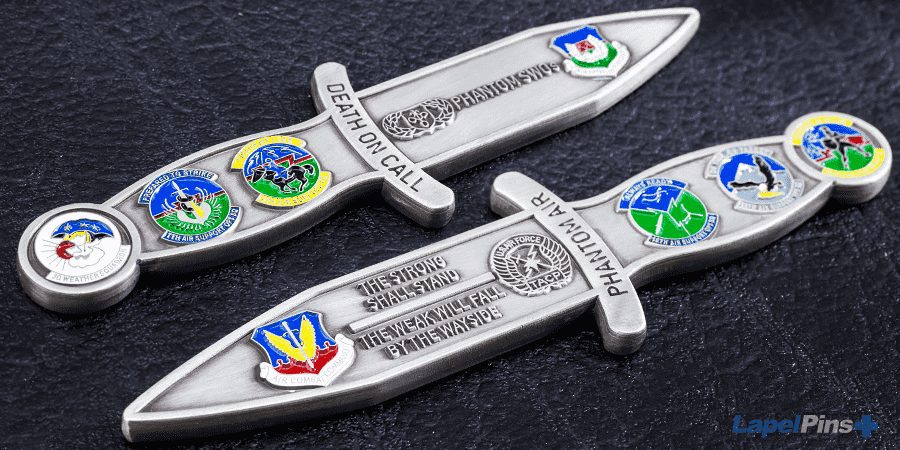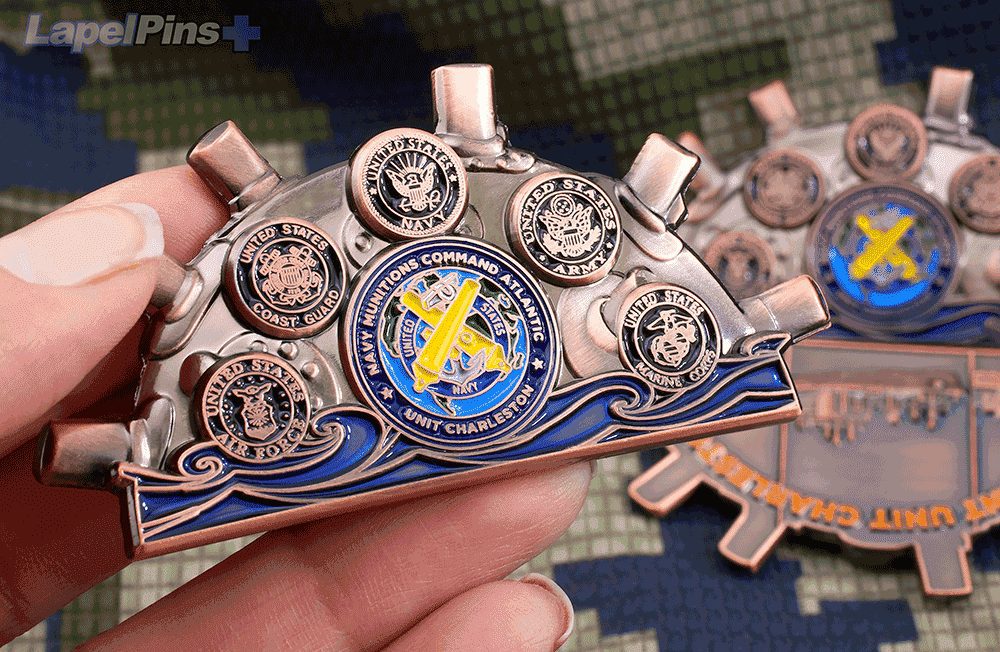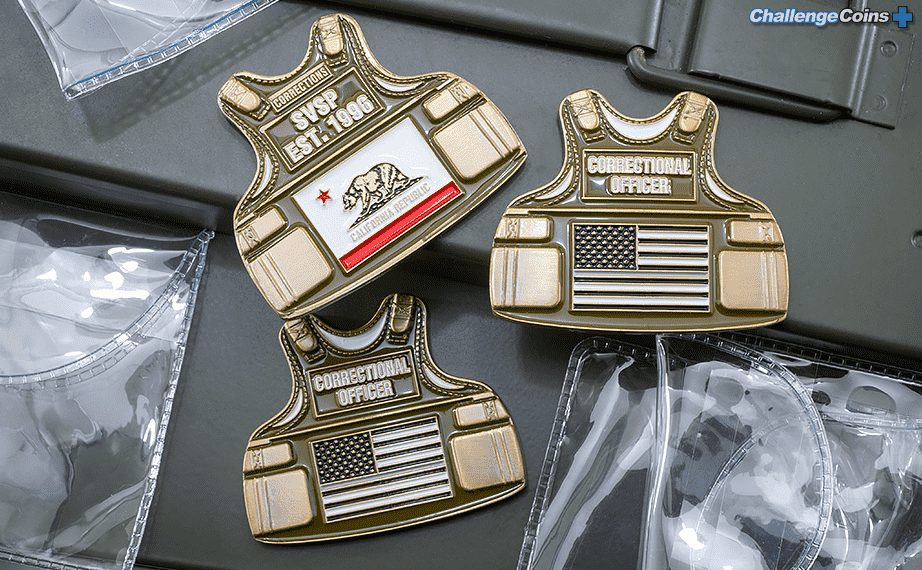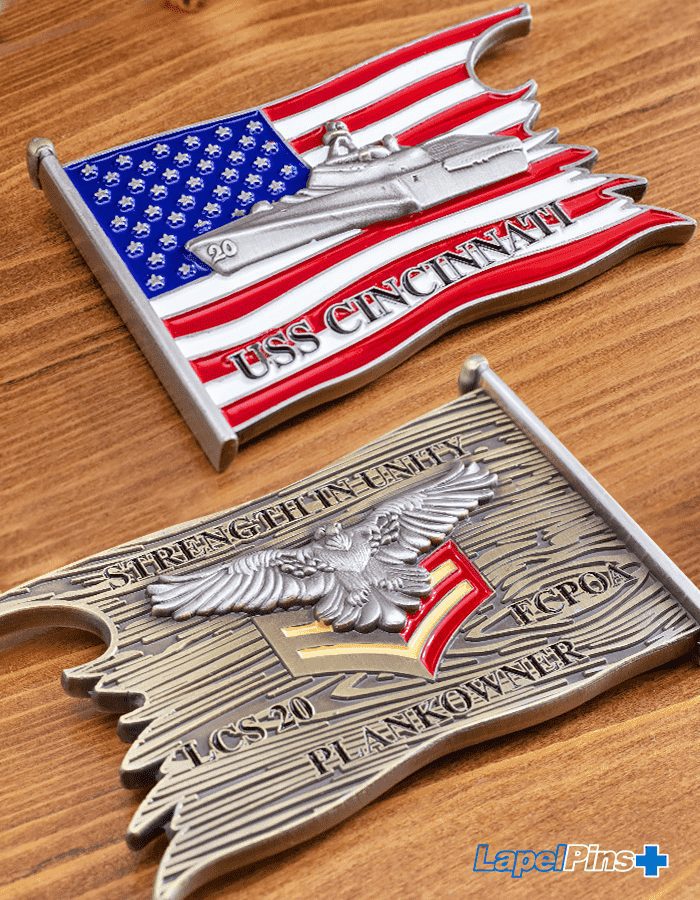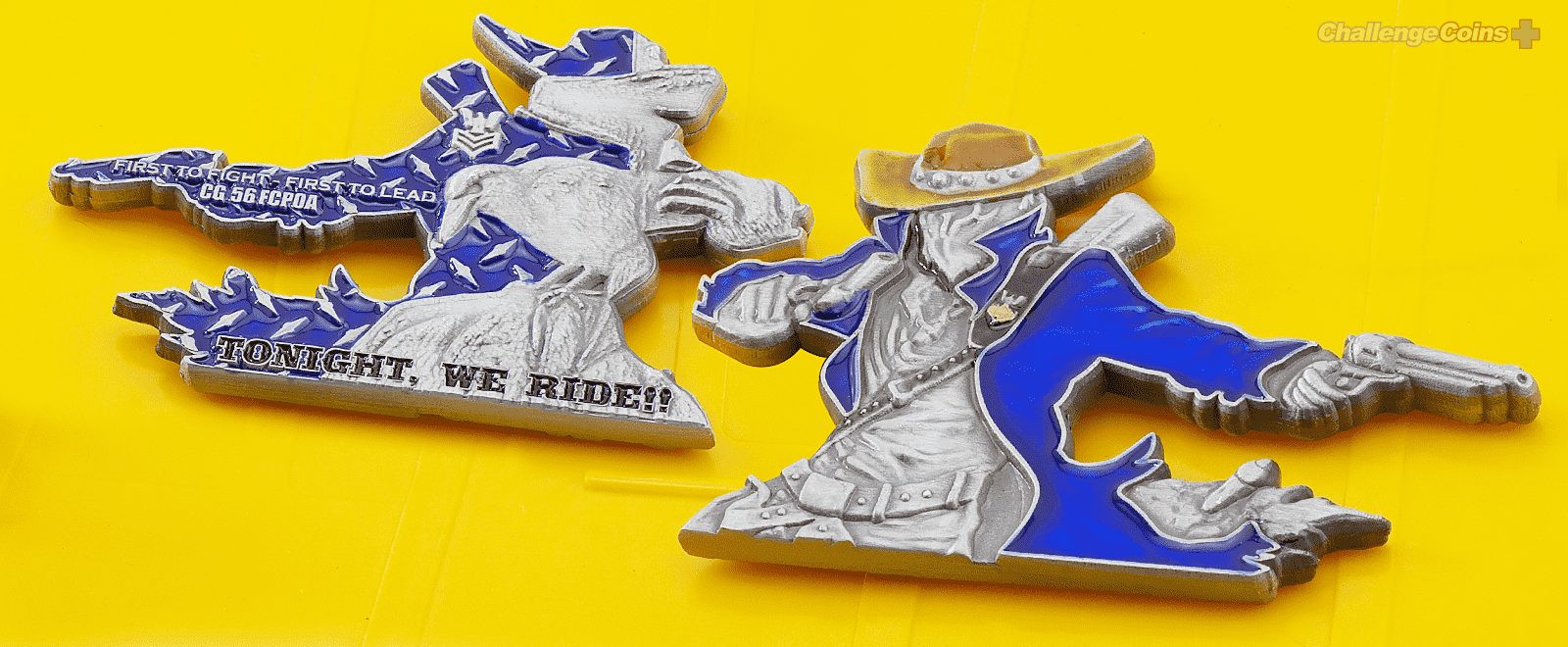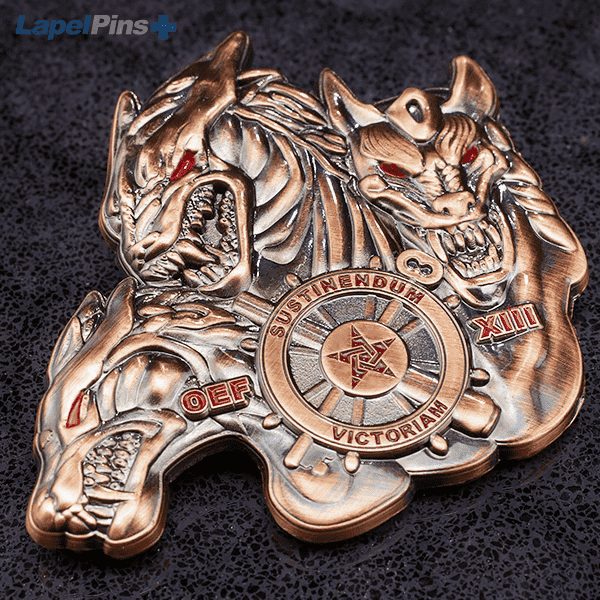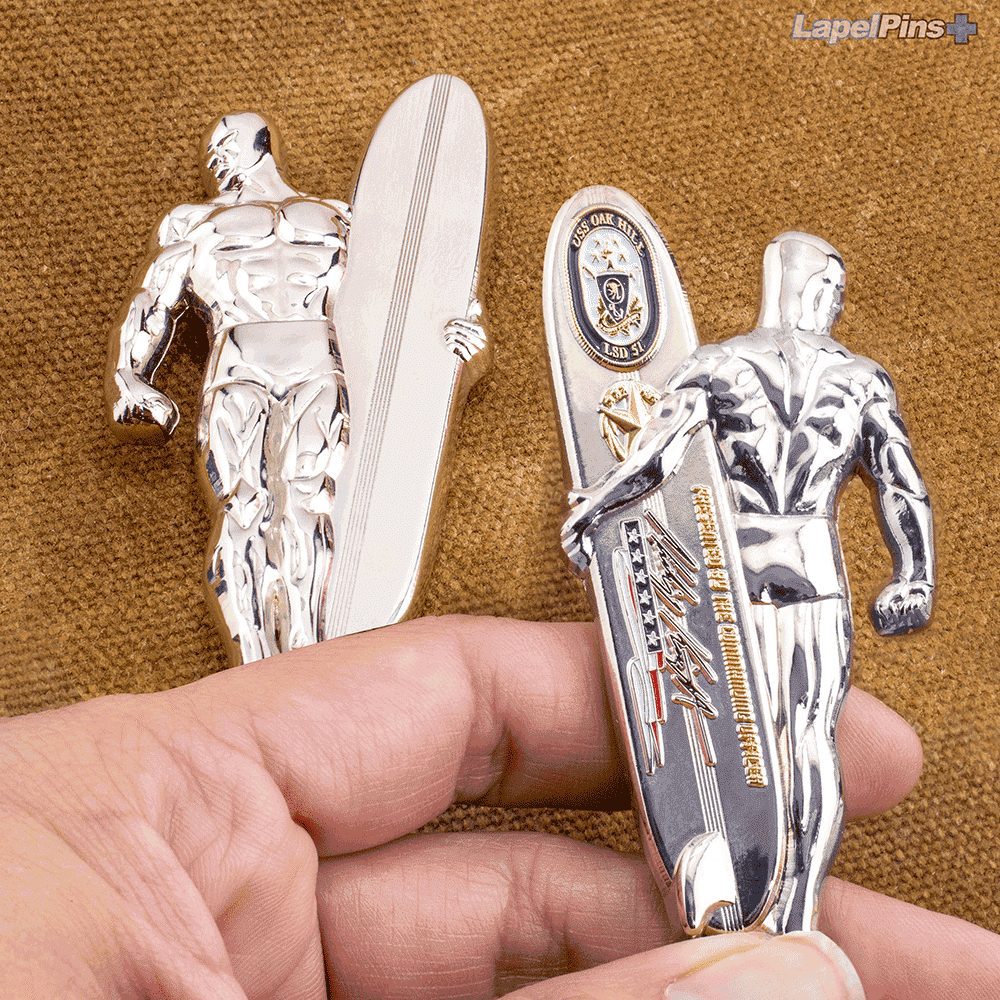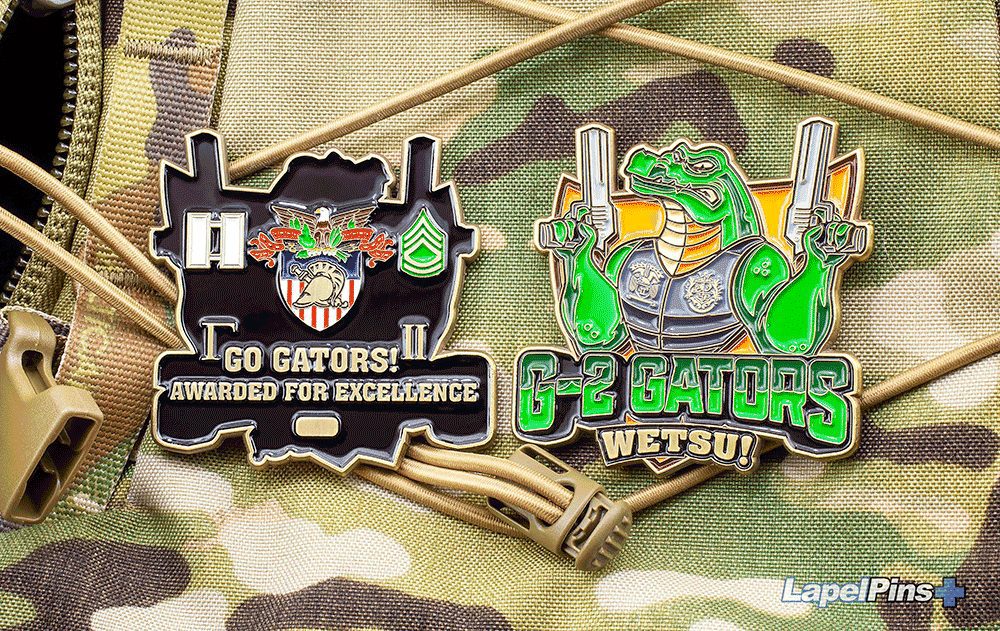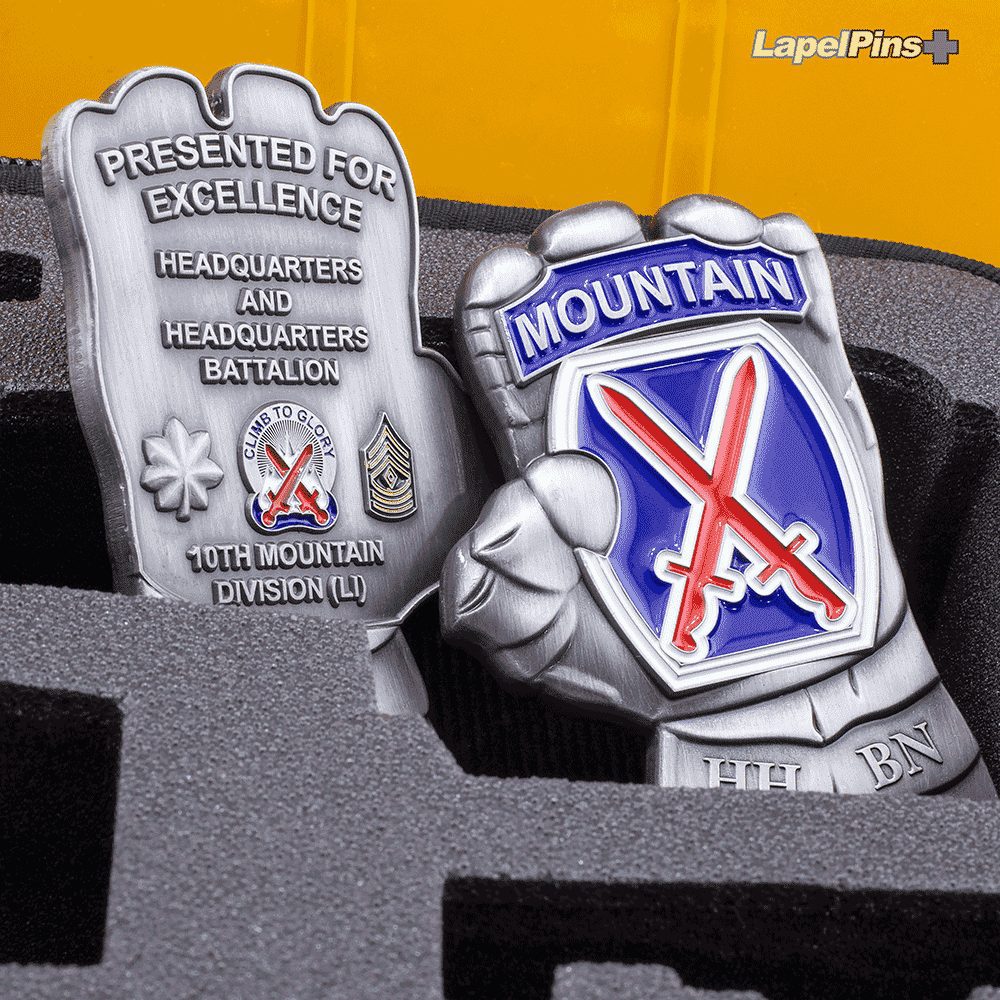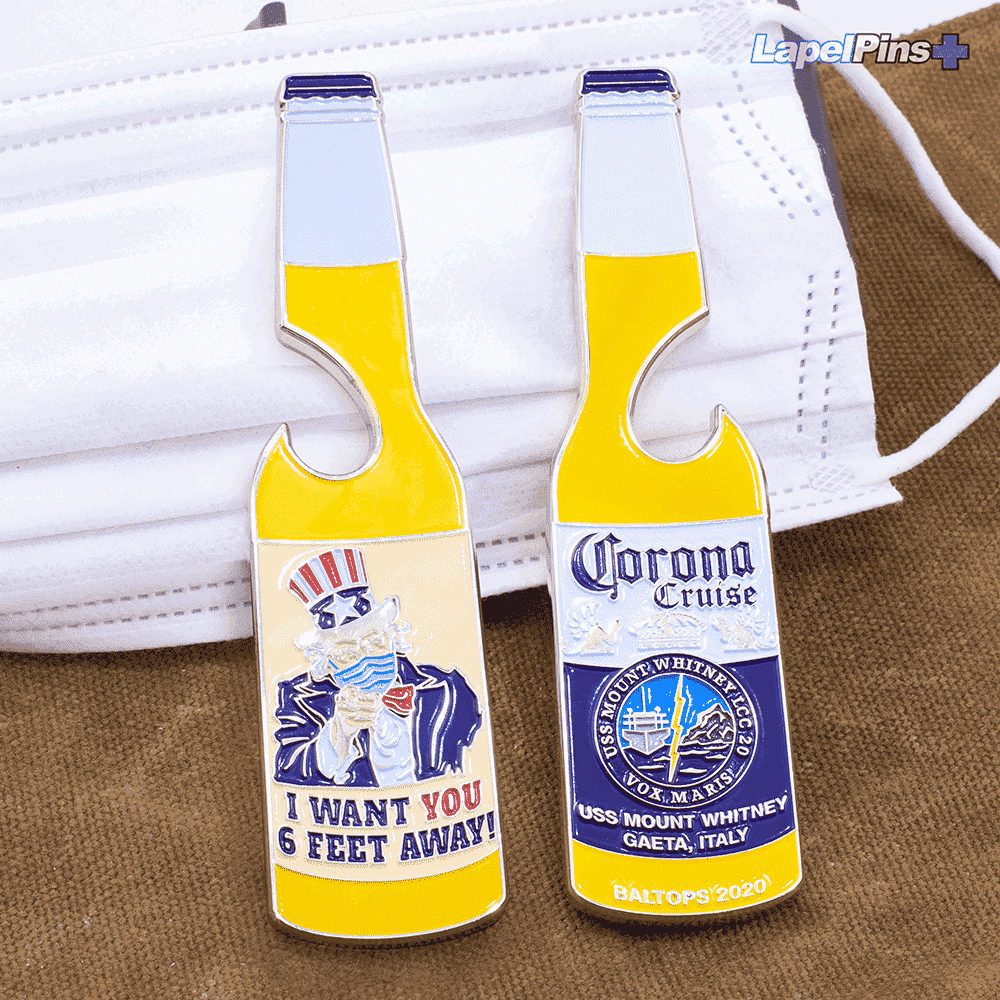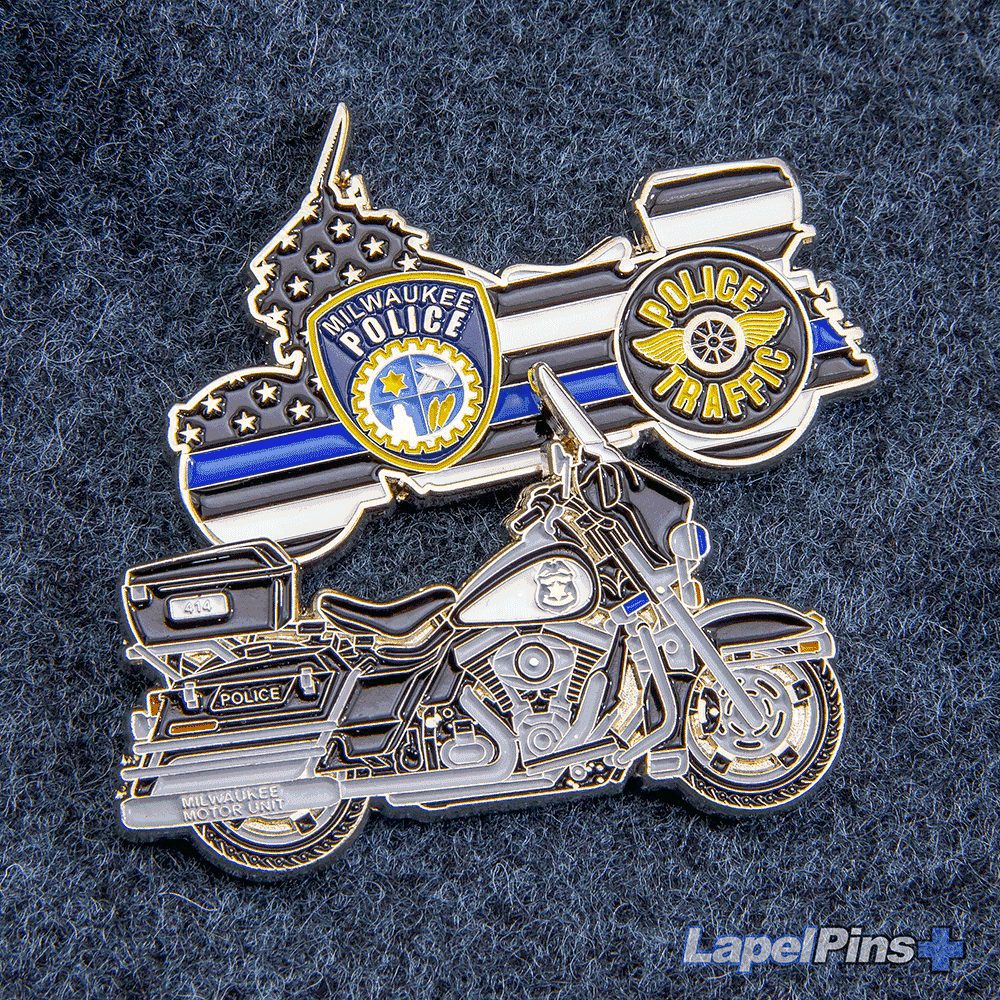 Designing & Manufacturing Custom Challenge Coins
Challenge coins have been used as a valuable recognition tool dating back to the First World War. Military units began using challenge coins as a discreet way of claiming membership to a specific unit. The possession of a challenge coins was known to have saved the life of a captured American service man during a rescue attempt. The coin was the only form of identification in his possession that proved he was a member of the American military forces. An individual possessing challenge coins would be proud to know that he or she is a member of a group that shares commitment, loyalty and dedication to a common goal.
The use of challenge coins is most popular among Military units. However, their use has extended into the corporate world as well as in athletics, law enforcement, clubs and hobby groups. The design process and production of challenge coins has become very sophisticated and today we are able to incorporate just about any design and or logo into the design of your challenge coins.
Cut Outs

$0.10 Per Cut Out

Edge Numbering

Starting at $0.65

Sequential Numbering

Starting at $0.25

3D Mold

$150 Per Side

Epoxy Dome

$0.35 Per Side

Offset Printed Image

$100 Per Image
High Polish Gold

No Additional Cost

High Polish Silver

No Additional Cost

Copper

No Additional Cost

Black Nickel

No Additional Cost

Black Metal

No Additional Cost

Antique Gold

$0.60 Per Coin

Antique Silver

$0.35 Per Coin

Antique Copper

$0.30 Per Coin

Dual Plating

$0.75 Per Side / Per Coin
Standard

FREE

Rope

FREE

Oblique

$0.35 per Side

Cross Cut

$0.35 per Side

Bezel Edge

$0.35 per Side
PVC Coin Envelopes

Free with every order

Coin Capsules

$0.60 Per Capsule

Velvet Bag

$0.60 Per Bag

Acrylic Coin Case

$1.00 Per Case

Velvet Coin Case

$4.00 Per Case
Our Process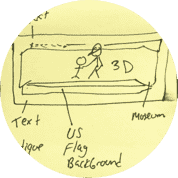 1. Contact us by phone, email or fax
The first step to ordering custom products with Excalibur involves contacting us, just click the get started button anywhere on our site and start your custom product artwork and quote. You provide us information about what you're looking for and we will get it done!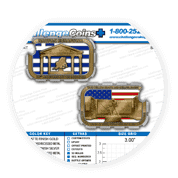 2. We send you Artwork and a Quote
After we receive your information, and have answered any questions you might have, we will begin creating your custom design specifically for you! Once you've received your design and quote, you approve it or ask for changes, once you are satisfied we will produce it for you.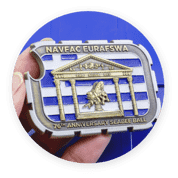 3. Approve, Order, and We Produce
Once your design and quote have been reviewed and finalized, you can approve your order for production. Once production begins, most orders arrive in 18 days unless otherwise noted.
Start your custom product today
At Excalibur, we make the process of ordering custom products easy! We believe that your experience should be fun, simple and straight forward, and if you would like to speak to someone, contact us here.
Each customer is provided with a full-color digital proof for review. We will gladly revise the design as needed at no additional charge until it is exactly what you hoped for. Your order will then be produced in 18 days.
Start My Product