SEND US A PICTURE, SKETCH, OR DESCRIPTION
WE'LL TAKE CARE OF THE REST.
Why use challenge coins?
FREE Artwork
Unlimited Revisions
FREE Shipping
Create Your Custom Coins
Our Process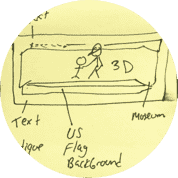 1. Contact us by phone, email or fax
The first step to ordering custom products with the Excalibur, involves contacting us, just click the get started button anywhere on our site and start your custom product artwork and quote. You provide us information about what you're looking for in your custom product, and we will get right back to you.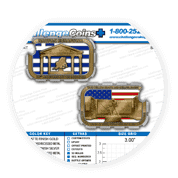 2. We send you Artwork and a Quote
After we receive your information, and have answered any questions you might have, we will begin creating your custom design. Once you've received your design and quote, and you approve it, we will get it made for you.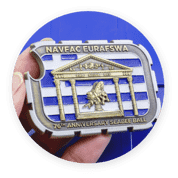 3. Approve, Order, and We Produce
Once your design and quote have been reviewed and finalized, you can approve your order for production. Once production begins, most orders arrive in 7-10 days unless otherwise noted. Our turnaround time is the fastest in the industry.
Gallery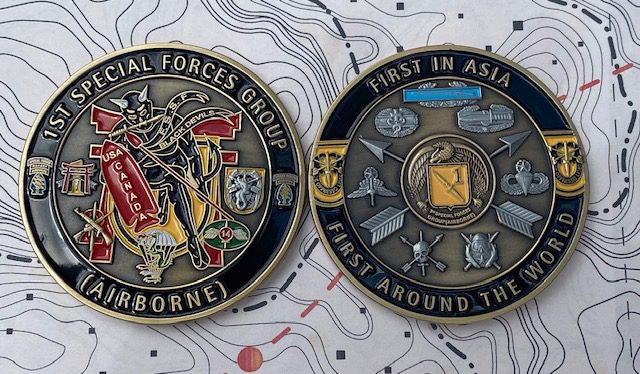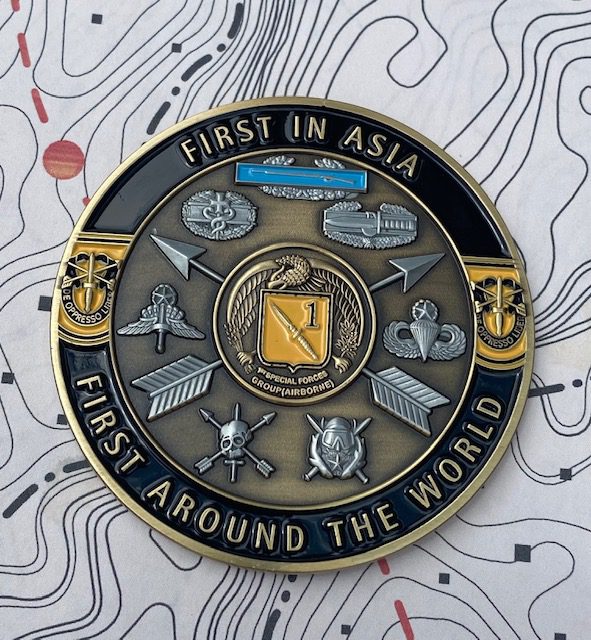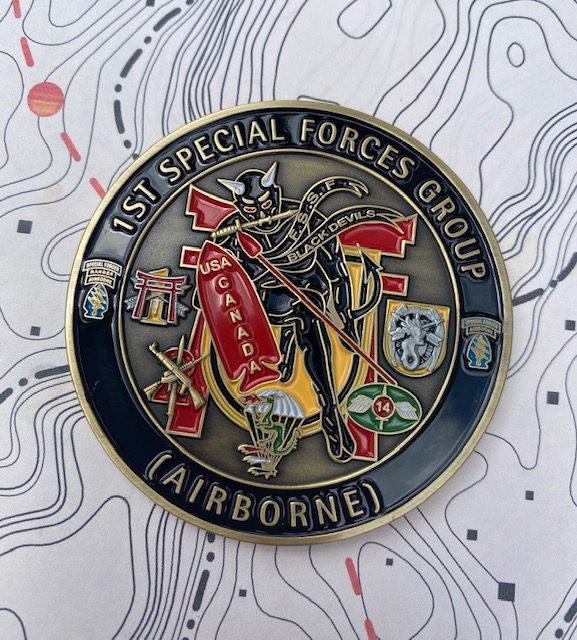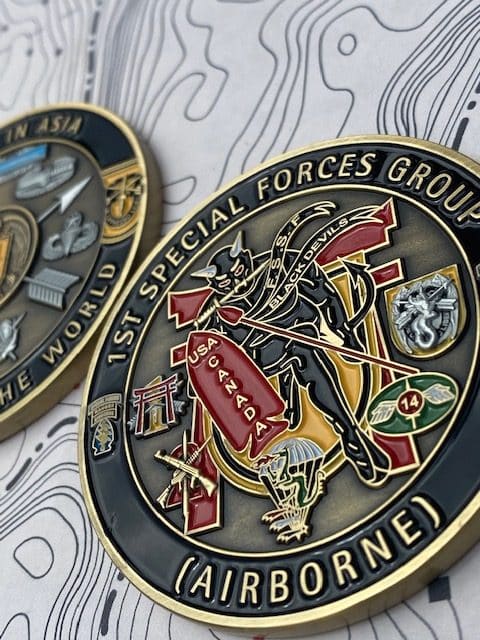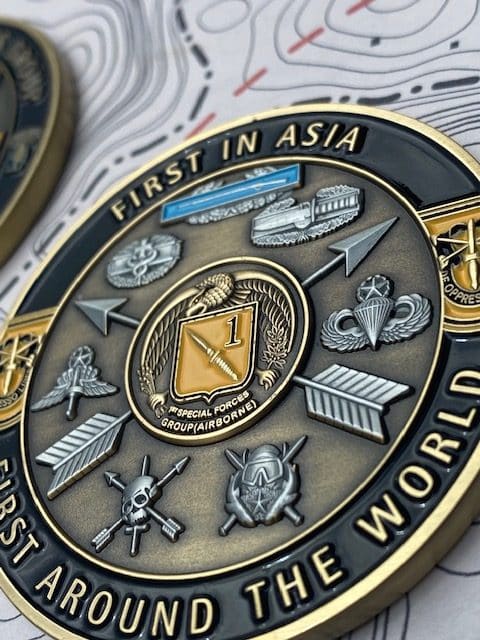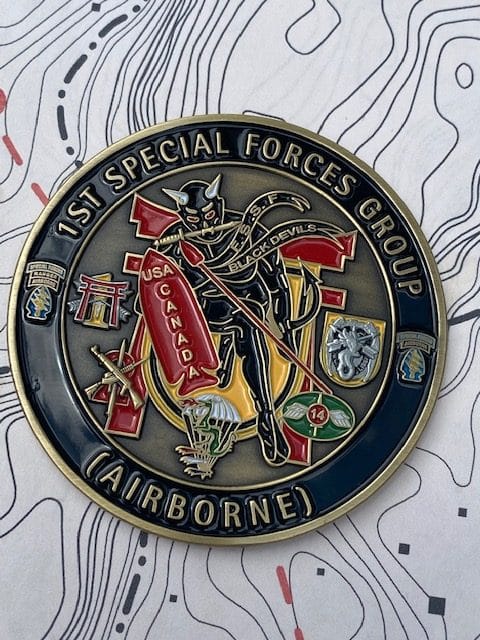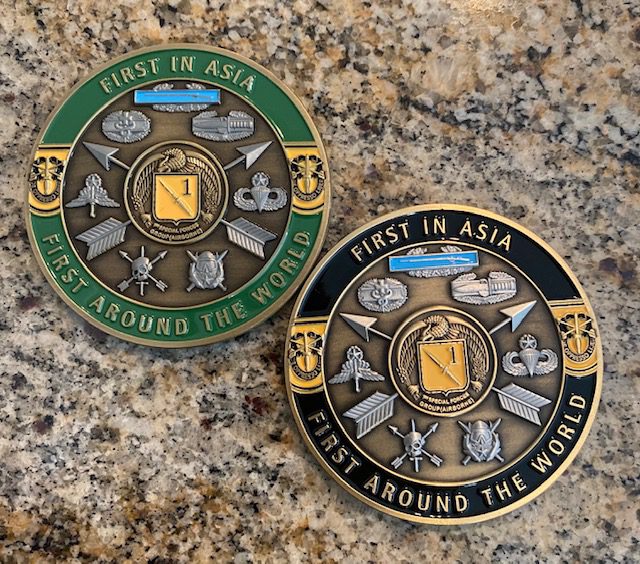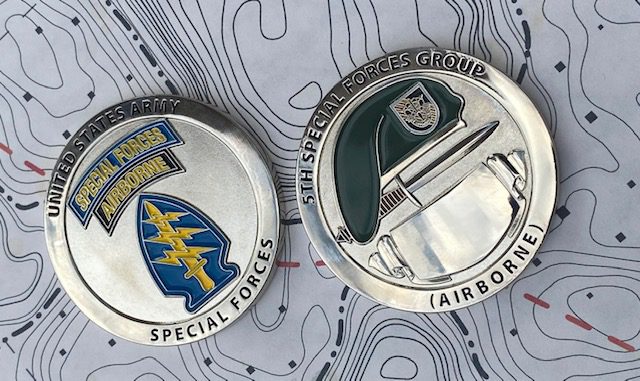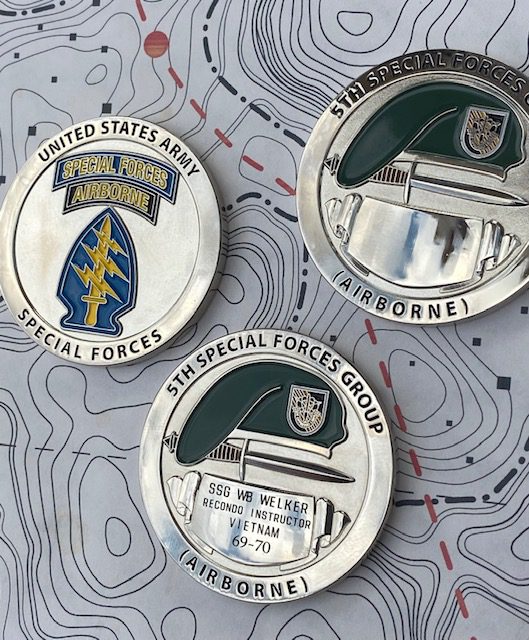 Why order custom challenge coins?
As the popularity of coins has grown, so has the desire of customers and collectors to have coins that stand out from the rest. Excalibur introduces new technically correct styles of coins on a regular basis to meet our customers' needs and to exceed their expectations. We've made coins for many Special Forces Groups, Battalions, ODA's, Charity Groups, and Associations.  Our customer – centric approach puts you first.  We care about our veterans and those who still serve.
Get A Quote
Start your custom product today
At Excalibur, It's a simple process to order.  We are to help you and if you would like to speak to someone, contact us here.
Start My Product